DRONE SERVICES IN ORLANDO FL
Photography and Videography for Business and Real Estate
OUR DRONE SERVICES PACKAGES
Aerial Photography
We specialize in aerial photography for real estate. Showcase your house and give your potential customers a first hand view at their property and neighborhood. We use only last generation drones to make a premium qulity pictures for you.
from $149
Aerial Videography
We are experienced pilots with new generation drones. All our drones are equipped with high-resolution cameras capable of capturing 20MP photos and 4K videos to provide you with excellent qulity real estate videos
from $199
Video Production
We offer high-quality aerial video production services. You get 60+ sec professional video clip which helps you deliver the best house view to your customers. It helps you to sell the house for a higher price.
from $249
Aerial Photography for Real Estate
The largest industry in Florida to uses aerial photography is Real Estate. Customers who are buying a house can now see aerial views through drone photos.
Different aerial angles will show the roof condition, the amount of land that surrounds the house, and the space of the house as it is seen from the air.
As a Real Estate agent, now you can add an extra layer to helping a customer make the final decision of whether or not to buy a house.
Drone Photography in Florida AirMagic offers views/angles that cannot be seen from photographs taken on the ground.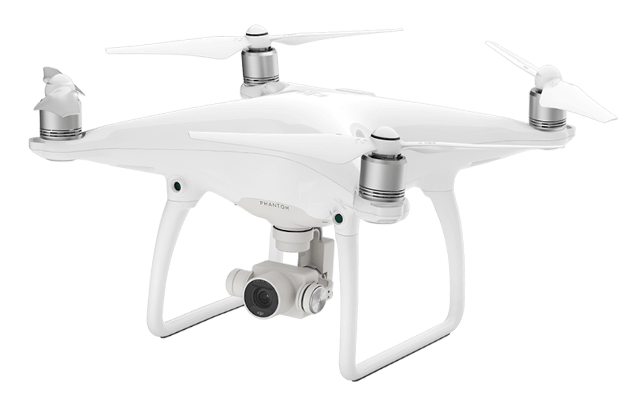 Bird's eye panorama
Panorama that is especially important for Florida houses and, gives a full view of the house as well as landscape and neighborhood catching the very essence of the house.
Nice top-view site plans
The drone can fly as high as 1500 feet which allows for roof inspection, detailed site views and top down shots for extra immersive photographs of the property.
Virtual tours, easily
Imagine the drone coming down, making circles around the estate and capturing every single detail. Then, it goes inside and shows all rooms of the house, just like if a client visited the property in person.
About AirMagic
Our Real Estate aerial photography services from drones create a level of visual intrigue that is hard to match, and in a way that is more affordable than you might think. We offer drone photography sessions starting at $149.
Aerial Photography for Real Estate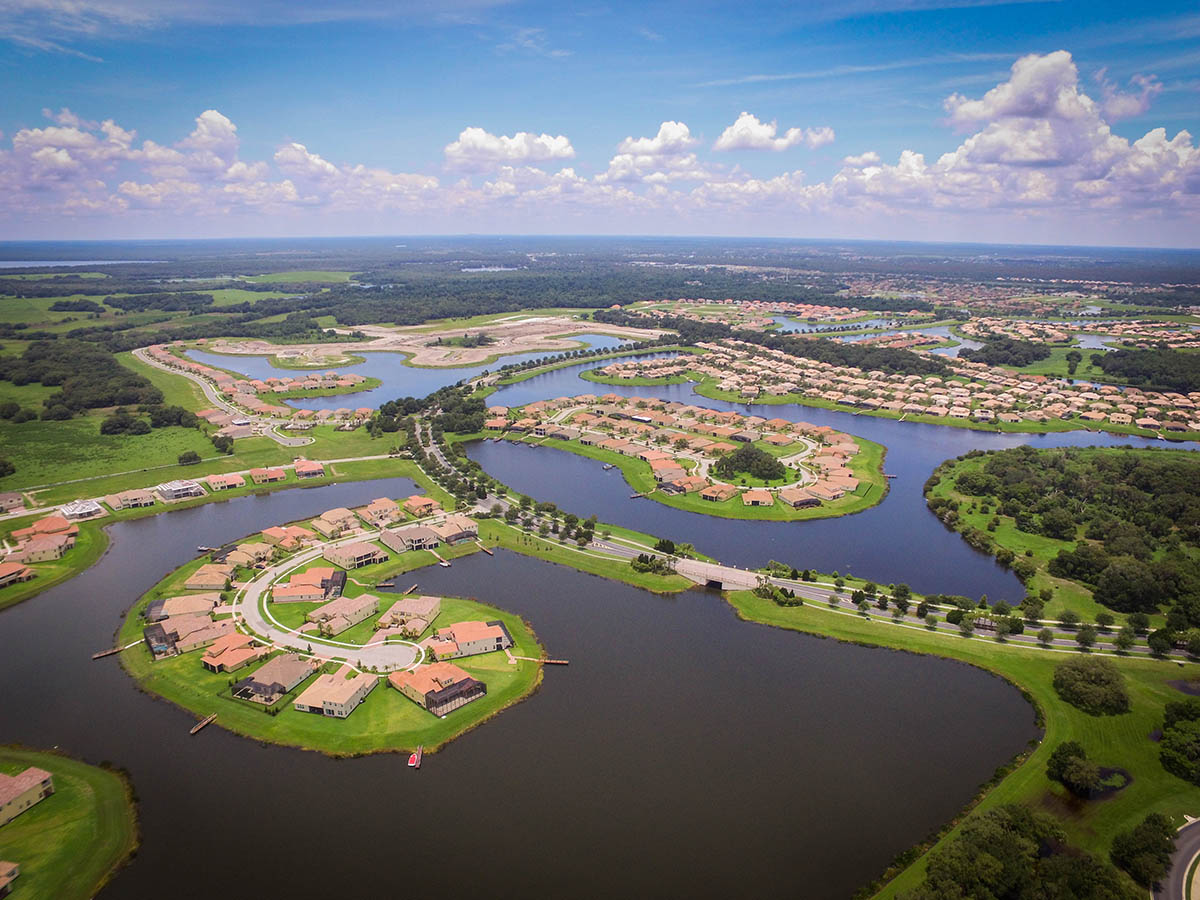 At AirMagic, we use advanced drone technology to capture crisp HD images and smooth 4K videos from the best points unobtainable by regular photographers.
The use of drones for capturing aerial imagery is safer, quieter, and more affordable than traditional aerial photography with aircraft.
Contact our team today for an on-site quote for your current aerial drone project. We proudly serve Orlando, FL, and the surrounding area.
We understand that first impressions matter in today's fast-paced real estate market. That's why we offer our clients the best aerial photography and videography services to showcase their properties in the best possible light.
Our aerial shots allow potential buyers and renters to see the full extent of a property, including the surrounding area and nearby amenities, making it easier for them to make informed decisions.
Our drone photography services are perfect for real estate agents, property developers, homeowners, and anyone looking to showcase their property in the best possible way. We offer a variety of packages to fit your needs and budget, including basic photography packages, advanced photography packages, and video packages.
Our team can also provide custom solutions to meet specific needs, including 360-degree virtual tours, twilight photography, and more.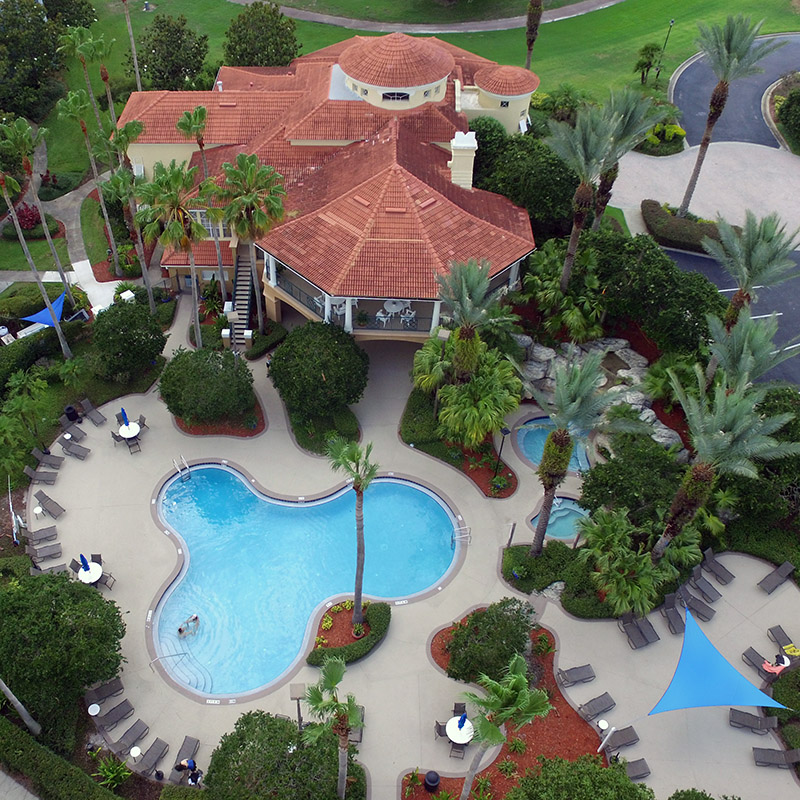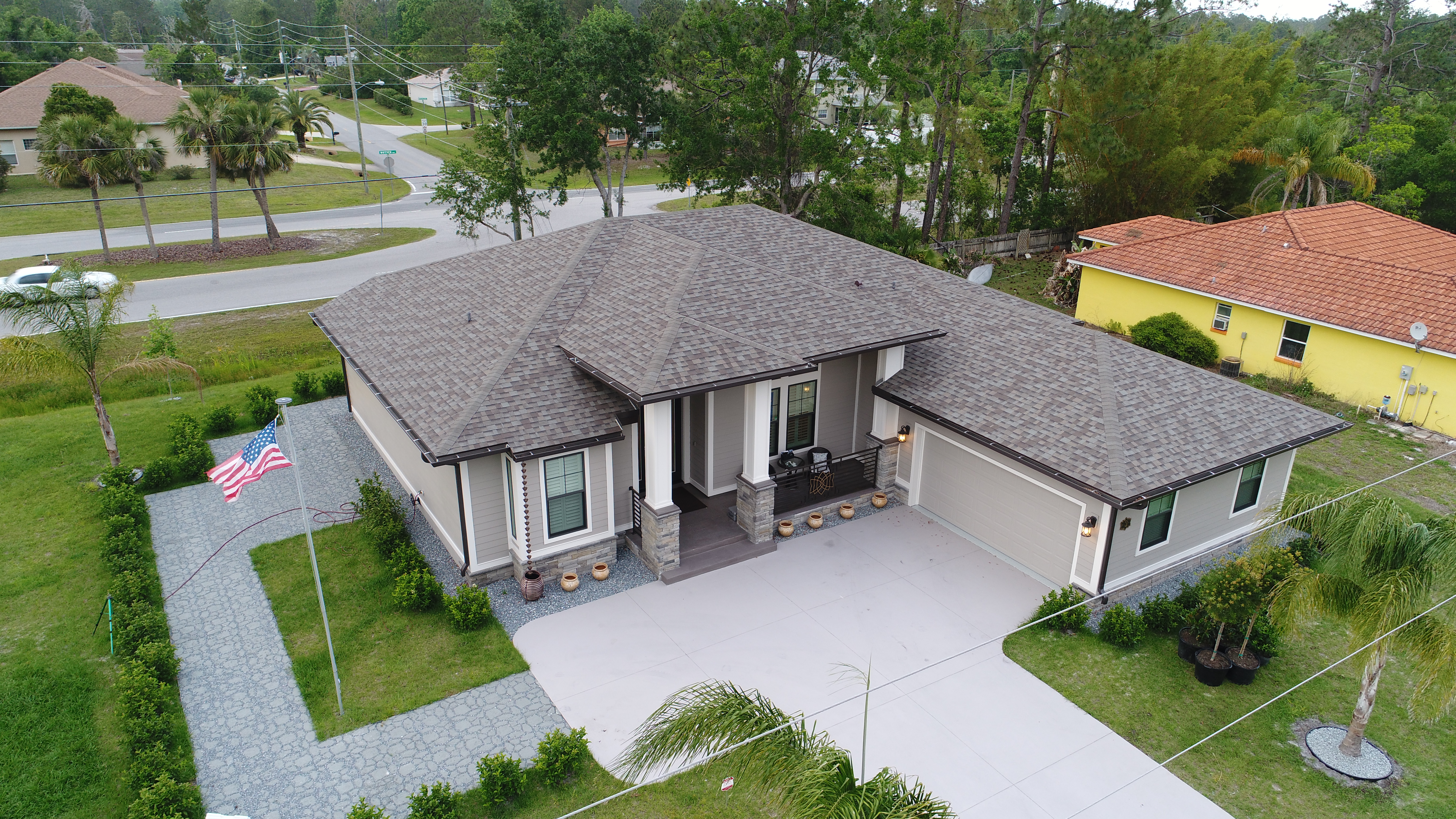 Our company prides itself on delivering exceptional customer service and high-quality work. We work closely with our clients to understand their needs and goals and create a personalized plan that meets their requirements.
Our team is always available to answer questions and provide guidance throughout the entire process, from initial consultation to the final delivery of the finished product.
In addition to our drone photography services, we offer traditional real estate photography and photo editing and retouching services. Our goal is to provide a one-stop shop for your real estate photography needs.